You can view plans by entering your zip code and date of birth in the small form on this page or give us a call at (877) 759-5762. We are looking forward to assisting you!
Medical
Make a bronze plan work like gold!
The InPocket Plan is secondary insurance that fills the holes in your primary insurance.
Most ACA health insurance plans (also known as Affordable Care Act or Obamacare plans) leave you with over $6,000 in out of pocket costs. Bronze plans have a maximum out of pocket of over $9,000!
The InPocket Plan helps you keep more of that money IN your pocket! It is a secondary insurance plan that works alongside your primary plan to fill in the expenses that you are left to pay. It's like having a gift card that will pay your provider once your ACA Major Medical Plan has covered and approved the charge.
Why you need the InPocket Plan
Your ACA Major Medical Plan provides good coverage on the high-end dollars, but you may still be responsible for paying over $9,000 per year if you have a common medical issue. For example: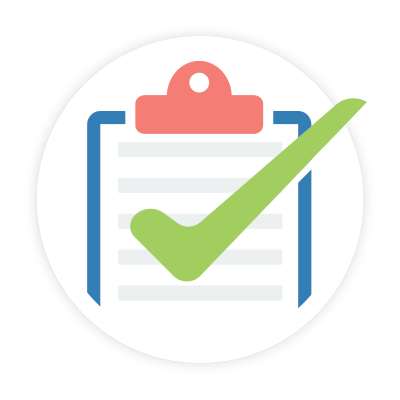 Guaranteed Issue
No health questions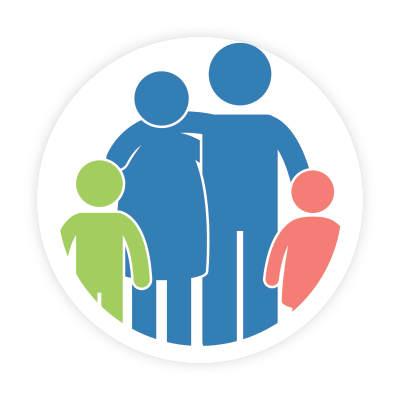 Family Coverage
Buy for yourself or the whole family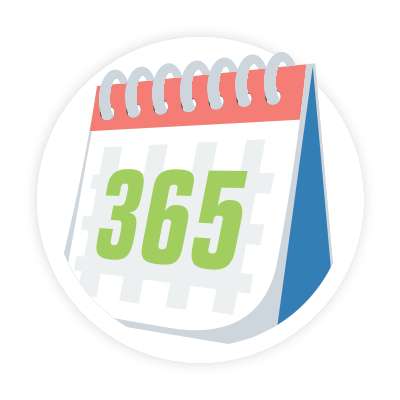 Enroll Anytime
Not limited to ACA open enrollment
Other Key Features
Pre-Existing conditions covered • No waiting period • Free telehealth consulting
Enroll Online Now!
Plan Features
Guaranteed issue (no health questions)
Pre-existing conditions covered
Enroll anytime (with an easy 4-step process)
No waiting period
Telemedicine included ($0 Copay)
Provider files the claims
Calendar year benefits (deductible and benefit reset every January 1st)
Enroll Online Now!
Have Questions?
We'll be happy to answer any questions you might have. Call us at (877) 759-5762 or send us an email using the contact link below.
Information Request
Dental
We offer some of the best-known carriers and products available in the marketplace. These affordable choices for individuals or families who need dental and vision care that comes with an extensive national provider network.
3 Things to Consider About Dental Insurance
When shopping for dental coverage, you will need to consider a few factors to determine if this is the right plan for you.
What is the plan's type of network?

The main 3 types of networks are HMO, PPO, and some plans have a premier network.

An HMO plan may have lower premiums and some have no deductible, but you will need to request the dentist you would like to visit. It is important to note that a referral from your primary dentist is required to see a specialist.

A PPO plan has a wider network of dentist to choose from, as opposed to an HMO plan. Some PPO plans will allow you to see dentist out-of-network at a higher cost.

If you see a premier dentist in the premier network, you will receive the lowest out-of-pocket cost.

Does the plan have waiting periods?

Most plans will have a specific amount of time you must wait for certain services. This timeframe is also referred to as "waiting periods". There are plans available with no waiting periods, but they have a higher premium.

Which plan is best for me?

If you are not sure which plan is right for you, give us a call! We will simplify the process of choosing the right plan for you from our wide variety of budget friendly options.
---
We'll be happy to answer any questions you might have. Call us at (877) 759-5762 or send us an email using the contact link below.
Information Request
Vision
Vision insurance helps cover expenses to related treatments and preventive care options.
How often can I get new frames, lenses, or contacts?
You have the option to either get contacts or glasses. You can get lenses for your glasses annually and new frames every two years, or you can choose to get contact lenses.
When is the cutoff date for submitting an application?
If you submit your application by the 20th of the month, it will be effective the following month.
Other
Life
Financial security for your loved ones after you pass.
Travel
Temporary major medical insurance covering eligible expenses while traveling outside of the United States.
Identity
Financial protection from identity theft.
Telemed
Virtual healthcare visits.